September 13th thru 16th, 2023
We are gearing up for a great 2023 fair with anticipation. Returning events will include Lawn Mower Races and the RedNeck Truck Pull
We continue making adjustments to the schedule so be sure to keep checking back. Updates will also be on our Facebook page: Oxford Fair.  Final schedule will be ready early July.
This Year's Headliner
Motor Booty Affair
https://www.facebook.com/motorbootyaffair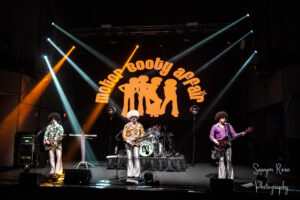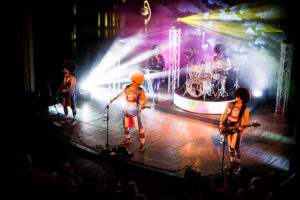 Mom's Apple Pie Contest & Auction
Rules: 2 crusts, cooled and in a disposable pie plate.
Pies may be dropped off after 5 on Friday and before noon on Saturday at the Sugar Shack. Contest and auction begin @ 1pm in the 4×4 arena. Remember, any "warm" pies will be disqualified
Steer & Ox Pulling returns for 2023
Join us on Wednesday starting at 9:30am for a full day of pulling
•
Flying High Dog Show
Mike Piazza is a multiple time world finalist and world record holder in the sport of K-9 frisbee and the current #1 Professional K-9 frisbee performer in the world! Our act is very youth and family friendly! We perform a variety of frisbee & other entertaining tricks during the performance.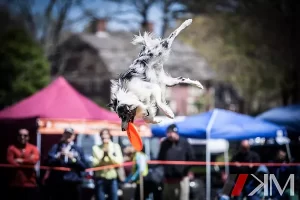 •
Tour De Fair
Join us every day for a tour of the fair. Capture stamps for a chance to win up to $200 daily (coordinated at the Sugar Shack)
•
We ask that you follow Covid precautions—please stay home if you are ill, wear a mask if you are not vaccinated, maintain social distances when possible, avoid touching your face and wash your hands frequently.